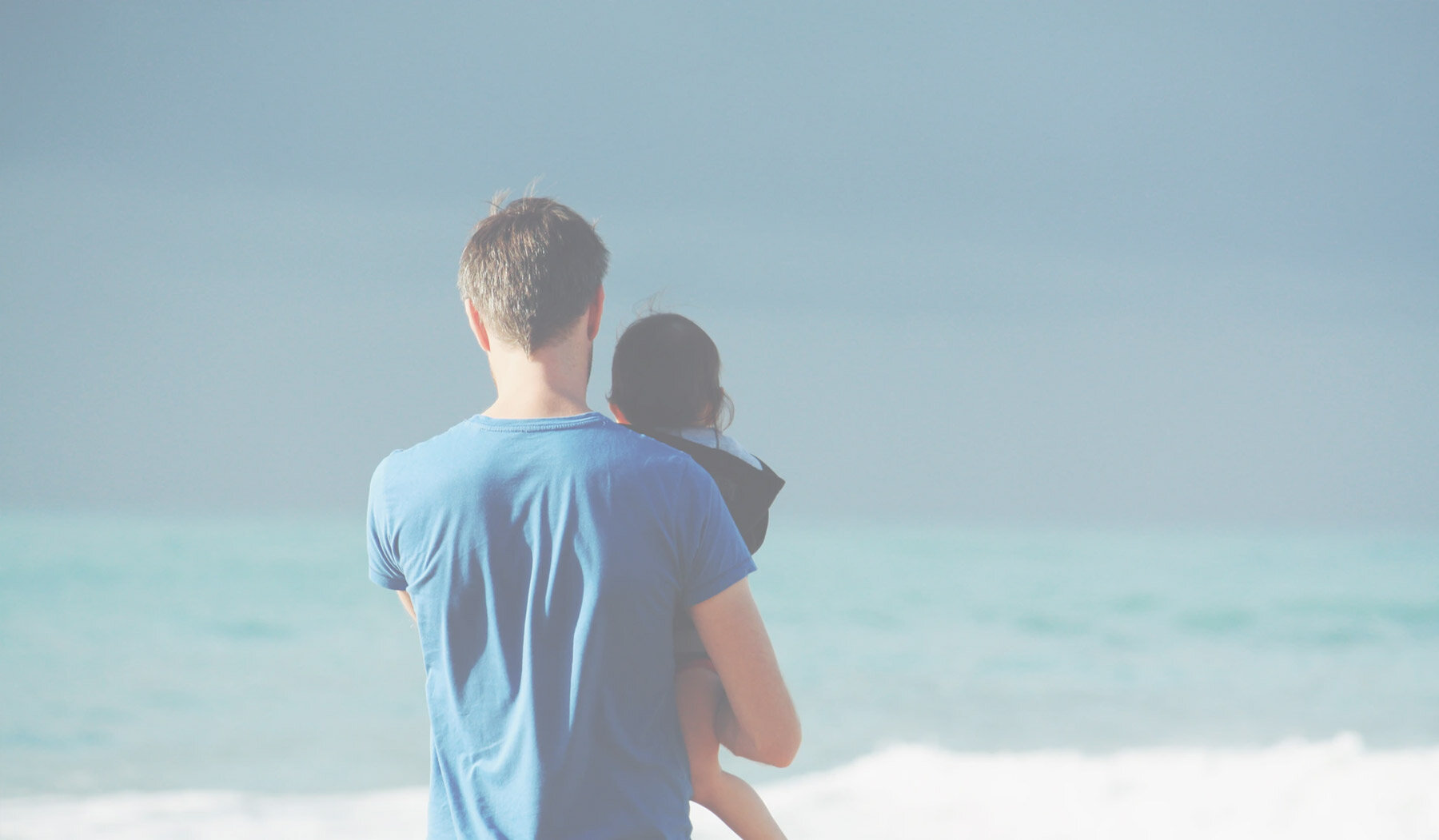 Prue Burrell
Accredited Family Law Specialist
I have worked exclusively in Family Law throughout my legal career.
Some say I prove the old adage of "the apple doesn't fall far from the tree" with a father who has practised Family Law for 40 years and a brother who is also an Accredited Specialist in Family Law (both of whom practice together in Adelaide).
In that sense, I have been involved in and around Family Law throughout my life.
I completed my law degree in 2004 and for my honours thesis topic I chose Prenuptial Agreements.
Following my graduation I lived overseas for a period and gained considerable experience in Family Law, working at International Family Law Chambers in London, a practice that handles English and Australian Family Law matters but concentrated on those with complex international jurisdictional issues.
When I returned to Australia I completed my Graduate Diploma in Legal Practice and worked with my father.
I was admitted to practice in 2003 and then moved to Melbourne and since then have practised only in Family Law, initially in a mid tier and subsequently a large city firm and in more recent years, in smaller, suburban practices.
I have extensive experience in handling both difficult property settlement and children's cases, arising from the breakdown of a marriage or a relationship.
If a matter needs to be litigated in Court I am a tenacious advocate for my client's rights and very experienced in the Court procedure and process.
My aim is always to achieve a speedy resolution to matters to enable clients to get on with their lives.
I have excellent communication skills and make it my business to educate and involve my clients in the process because it is, after all, their future.
I don't approach matters on a "one size fits all" basis and take the trouble and time to consider each matter and advise, not only on the legal issues, but the appropriate tactical approach and other possible options.
I have excellent contacts and very good relationships with specialist Family Law Barristers that I regularly use and with Family Lawyers, both interstate and overseas.
I set up practice on my own to run an office the way I think it should be run. It enables me to provide a one on one service to each client. I am passionate about and interested in Family Law and its myriad of personal and legal issues and a regular attendee at seminars and conferences to ensure that I am always up to date.
I work as a Volunteer Lawyer at Peninsula Community Legal Service.
I am a member of the Family Law Section of the Law Council of Australia and a member of the Law Institute of Victoria.
I am admitted to practice in the Supreme Court of Victoria and the High Court of Australia.
I have been an Accredited Specialist in Family Law since 2009. In order to be recognised as a LIV Accredited Specialist you must have a minimum of five years full time practice experience and a minimum of three years experience in your area of specialisation. LIV Accredited Specialists must maintain a high degree of professional development in their area of specialisation, they must pass a comprehensive examination process, developed by legal professional experts. LIV Accredited Specialists must also apply for re-accreditation every three years.
Suzanne Stewart
Family Lawyer
I was admitted to practice in 2000. I completed my law degree at Deakin University and won the Family Law Prize for outstanding performance in 1999.
I have practiced in family law throughout my legal career. Following my admission I worked in a small suburban firm where I advised on a wide range of legal issues including family law, employment law, building & construction law, debt recovery, bankruptcy and insolvency law.
In 2009 I joined a larger suburban law firm to head their Family Law Department, having decided I wanted to focus my practice in that area. My life before the law was working in corporate and superannuation compliance – a background that has assisted me in understanding complex financial matters and superannuation issues which can arise in a family law context.
I have extensive experience in handling all types of matters involving complex children's care arrangements and property issues. I have represented clients in interstate relocation cases and a recently reported change of residence matter.
I am a member of the Family Law Section of the Law Institute of Victoria and the Family Law Council of Australia.
I regularly attend conferences to ensure I am abreast of recent developments in family law.
I believe in assisting my clients to negotiate and solve emotional and contentious issues quickly and effectively, using the court process as a last resort.